Our pipe factory manufactures spiral welded steel tubes, while our steel construction facility produces metal structures for commercial facilities, indoor facilities, bridges, overpasses, stadiums, and civil and industrial design.
Our steel pipe factory has a production capacity of X tons per month, while our steel construction facility has a monthly capacity of 1060 tons. We work diligently to fulfill orders as quickly as possible while maintaining our high standards for quality.
Our company is ISO 9001 certified, and we have also received the CE mark EXC3 certification from WIFI Cert in Austria for the fabrication of steel structures. These certifications ensure that our products meet international standards for quality and safety.
We have rigorous quality control measures in place at every step of the manufacturing process, from raw material selection to final product inspection. We use advanced software and machinery and have a team of experienced professionals to ensure that each product meets our strict quality standards.
Our pricing model is based on the specific requirements of each project or order, including the type of product, materials, and customization options. We work to provide fair and competitive pricing by staying up-to-date on industry trends and leveraging our efficient production processes.
Our lead time for custom orders varies depending on the scope and complexity of the project. We work closely with each customer to establish clear project timelines and milestones to ensure that orders are completed on time and to the highest standards.
Yes, we offer custom fabrication services for both our pipe factory and steel construction facility. We work closely with each customer to understand their unique needs and design custom products that meet their specifications and requirements.
We are committed to sustainability and environmental responsibility in our manufacturing processes. We have implemented a range of measures to minimize waste and reduce our environmental footprint, including energy-efficient equipment and machinery, recycling programs, and responsible waste disposal.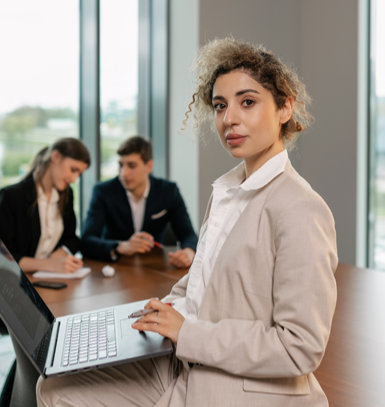 Horem ipsum dolor consectetuer adc lor simply dummy.